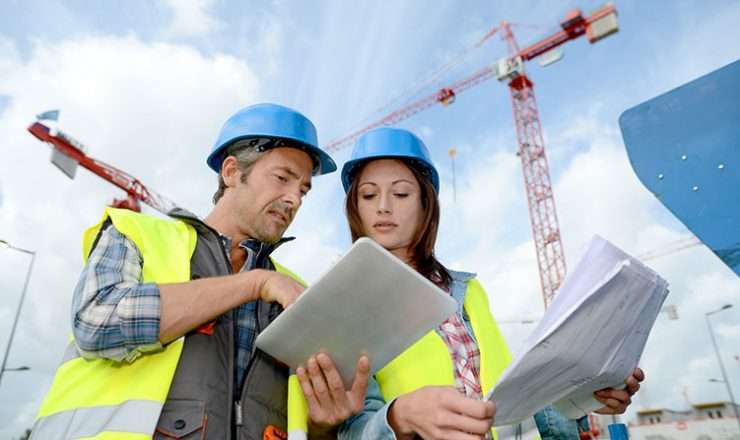 Tasks of the Technical Office Section at BASAMCO
Review the documents of contracting with each other at the beginning of the project, especially as there is often a conflict between the construction and architectural paintings received by the consultant and try to match them or correct the error of them.
Follow-up and make a list of the results of the examination of material samples and approval by the consultant and the work of shop drawings and approval plates, as well as the method statement for the various items and adoption.
An inventory of the various items of work, an important step especially in contracts based on units.
Work monthly extracts.
Work schedule of the project.
Follow-up the schedule and extract the necessary reports such as the cash flow.
Prepare reports of the required work during each month and percentages of completion and compared with the approved schedule.
Don't miss our future updates!